Transformative Leadership (Mexico)
a program on secular ethics and leadership for executives
July 2-4, 2015
Venue: EBC, Mexico-city
By Enrollment Only.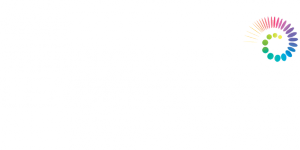 Ethics and Wisdom
The Venerable Tenzin Priyadarshi
June 18, 2015
Venue: Suntec City, Singapore
Wisdom 2.0 Asia Conference
ReThinking Leadership: A Contemplative Approach
The Venerable Tenzin Priyadarshi
June 17, 2015
Venue: Google, Singapore
Compassion, Technology, & Environment | A Talk by the Karmapa
His Holiness the XVIIth Gyalwang Karmapa
March 17, 2015 at 5PM
Venue: Memorial Auditorium, Stanford University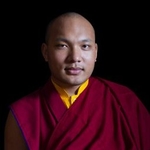 Gyalwang Karmapa is the head of the 900 year old Karma Kagyu school of Tibetan Buddhism and guide to millions of Buddhists around the world.
In addition to being a scholar and meditation master, as well as painter, poet, songwriter and playwright, the Gyalwang Karmapa is an avid environmentalist.
Co-sponsored with CCARE at Stanford University