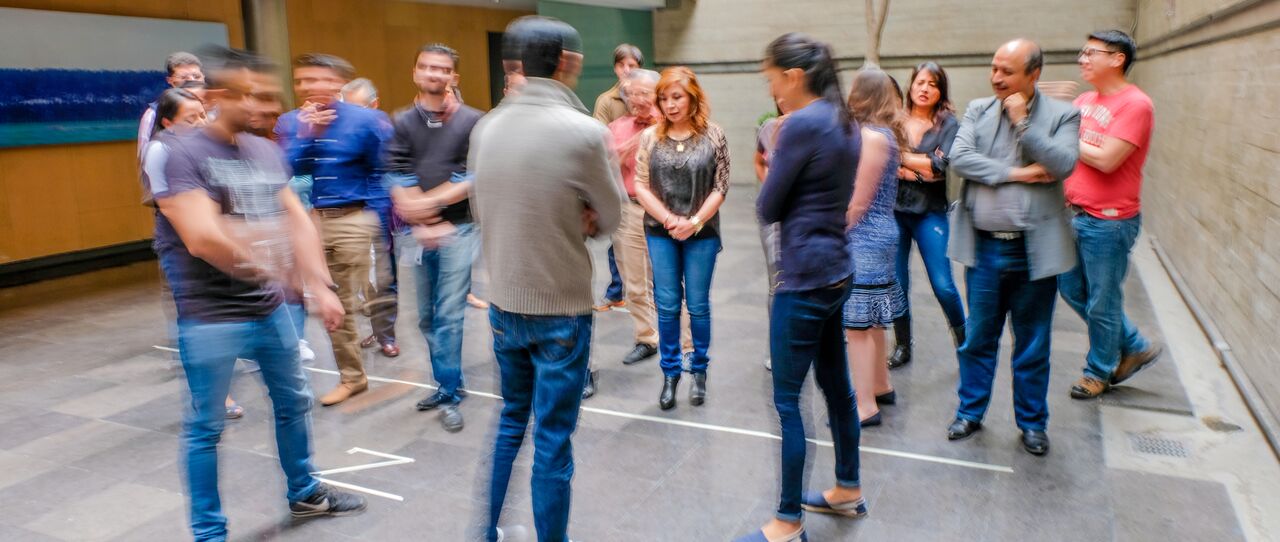 FOR STUDENTS
Apply for a funded PKG Fellowship for summer 2021!
MIT PKG Center
Deadline: March 30th, at noon
The PKG Fellowships program supports MIT students working on capacity-building social impact and community engagement projects. Students work with community-focused organizations including non-profits and social enterprises. These can include a student's own social enterprise.

What can you do? Follow your passion and collaborate with a community-focused organization!
You can create your own project, continue work on an enterprise you already started, or intern/consult with an existing organization.
We welcome a wide range of social impact projects and support work with communities in the US and abroad. For Summer 2021, all projects must be planned for remote work. Find examples of past projects
here.
Davis Projects for Peace $10,000 Fellowship
Deadline passed.
Davis Projects for Peace offers a $10,000 fellowship for an MIT undergraduate student project that promotes peace. The aim is to "encourage and support today's motivated youth to create and try out their own ideas for building peace."
Projects must be implemented during the summer of 2018.
Successful past projects have focused on:
fostering empathy

promoting cross-cultural understanding

revitalization of post-conflict and post-disaster communities

justice and fair processes
Applications from student groups and individuals are welcome. The recipient must be an MIT undergraduate, but a team may include graduate students or others.
Looking for inspiration? View past funded projects from MIT and other colleges here: http://www.davisprojectsforpeace.org/projects/2017
Learn more and apply [http://studentlife.mit.edu/pkgcenter/fellowships/davis-projects-peace-fellowships]
Questions? Want feedback on your ideas? Email Alison at hynd@mit.edu
OTHER COURSES OFFERED AT MIT:
In related fields through various departments.
MIT LEAD and other leadership programs through Division of Student Life
Think. Apply. Impact: Ethics as Optimization
STS.085 Ethics and the Law on the Electronic Frontier
24.231 Ethics
15.269 Literature, Ethics, and Authority
15.270 Ethical Practice: Professionalism, Social Responsibility, and the Purpose of the Corporation
17.391J Human Rights in Theory and Practice
21L.450 The Ethics of Leadership
HST.590 Biomedical Engineering Seminar Series
STS.006J Bioethics
USEFUL LINKS:
Disclaimer: These links are listed here as a resource.The Center at MIT does not endorse any website, organizations, opinions, or point of view.
Click here to see a list of upcoming events and programs.